BBS Engineering Limited is one of Ghana's well recognized engineering, procurement, construction , maintenance, and project Management Company (EPCI).
Engineering and Project Management.
We provide project management, engineering, procurement, construction, and operation and maintenance services to the Oil and Gas , Marine, Mining and Power industry.
Engineering Support Services
We are EPCI contractor and market leader in providing;
-Design
-Fabrication ,Welding and Testing
-Construction, Installation,
-Repair and Maintenance
-Corrosion Control
-Commissioning and Decommissioning
-Technical Manpower Supply
Across the structural steel, mechanical, electrical, instrumentation and piping disciplines for projects in the various industries.
Procurement and Supply Services
BBS Engineering sources and coordinates delivery of high-quality materials and services to support Oilfield operations in Ghana and beyond. Our Supply Chain management team, which includes sourcing, logistics and constructing specialist, works to ensure the highest standards of ethical conduct are maintained in all their operations. We consistently seek out the best products at the most competitive prices. Our dedicated procurement team ensures our sources meet the very highest standards of efficiency, cost control, customer services and quality.
We are the sole distributor of BP Castrol lubricants in Ghana. With over 10 years of experience in the energy and marine lubricants business, providing a comprehensive range of products and services to fully meet the lubricant needs of your business.
We provide a reliable delivery, complete technical support with a dedicated internal lubricant technical team, providing customers with total maintenance solutions, taking into consideration OEM requirements and getting the optimum life out of equipment.For more information, visit www.castrol.com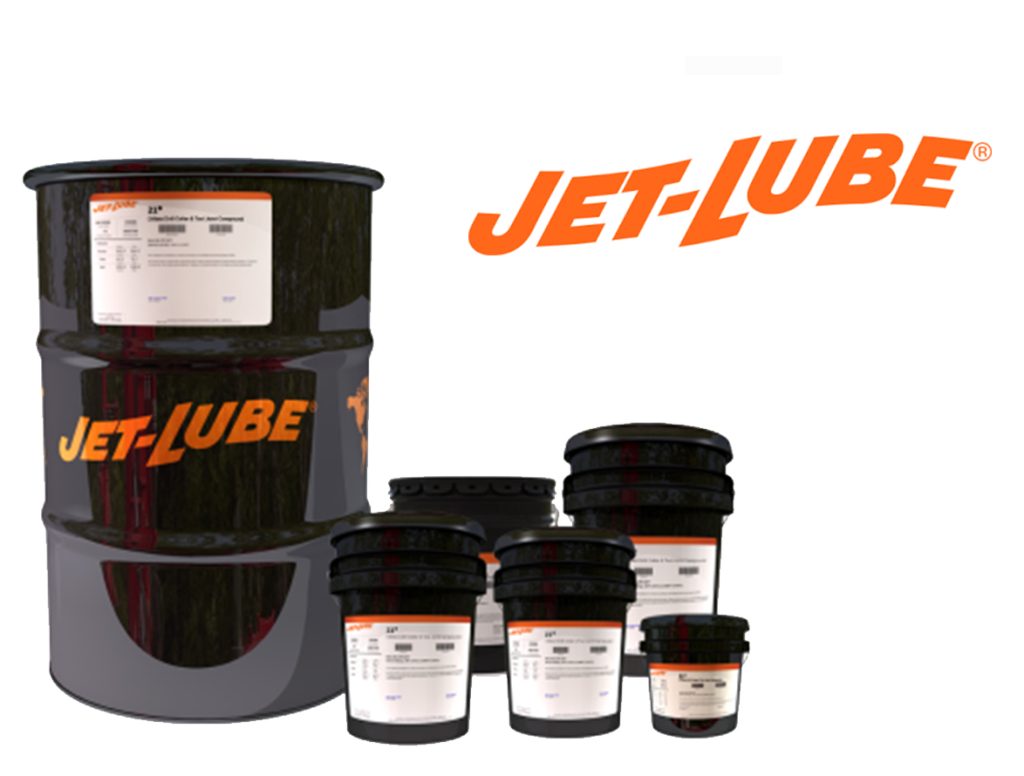 BBS Engineering Limited is the main distributor for JET-Lube products in Ghana, Senegal, Ivory Coast, Guinea, and Liberia.Jet-Lube focuses strongly on producing high-quality anti-seizes & thread lubricants, cleaners & degreasers, drilling compounds, extreme pressure greases, extruded gasket compounds, food grade products, OCTG Products, open gear lubricants, sealing compounds, thread sealants, valve injectable packings, valve lubricants, water rehabilitation products and wire rope lubricants & oils.
For more information, visit www.jetlube.com